6 Famous Celebrities that are Survivalists and Preppers
Just because you're a famous celebrity doesn't mean you can't encounter hardship, disasters, and SHTF. Some movie stars, world-class athletes, and business giants know this and choose to be die hard survivalists and preppers. Sure, there are plenty of survivalist celebrities out there but the surprising ones are not Bear Grylls or Les Stroud. There are plenty more celebrity preppers that choose to be less outspoken than the ones below.
Nathan Fillion
Maybe it isn't a surprise that Captain Malcolm Reynolds of the cult classic "Firefly" is a zombie prepper. He also stars on the TV show "Castle". He went on Conan Tonight and talked about how he is a self-taught welder so he can armor up his SUV for the zombie apocalypse:
Ronda Rousey
Rousey, known for beating faces in the UFC octagon and as an Olympic medalist, is a prepper that lives with her husband on a homestead in Southern California. She may no longer be duking it out in the octagon but she is ready for SHTF. The millions she made in her career could not hurt her chances, and she's chosen to spend it on a mostly-independent homestead and a lot of goats. She explains herself:
A lot of these skills that were common place, every generation we know less and less and less about them because it makes people money for us not to know. Every single person in here their survival plan is a grocery store. If all the grocery stores closed, what would you do? That's a scary thought.
Zooey Deschanel
Zooey usually plays the ditsy, fun-loving character in her TV and movie rolls but the planning she talks about for disasters shows how sensible she really is.

Roseanne Barr
Roseanne, the popular comedian/actress from, well… Roseanne is a very active advocate for prepping. She has tweeted:
In America: be prepared by organizing with your neighbors to grow wholesome food/store water/vitamins/guns.
She was very critical of former president Obama by stating that he "has no ideas, no plan and nothing to add other than the cynical pacification of the masses with bedtime stories about hope."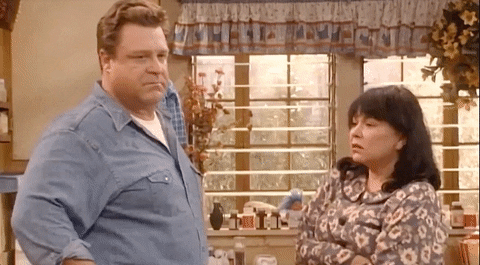 Jamie Lee Curtis
Curtis is the type of prepper that believes the more people are prepped; the better it is for everyone. She is a Red Cross advocate and has consistently supported them in their mission to teach the importance of preparedness.
Ryan Seacrest
Being a prepper is probably the least impactful 'outing' Seacrest has had lately. It is hard to feel sorry for the fella, but it is pretty lame when you get outed as a prepper when you don't intend to share that you are prepared for a wide variety of situations. The National Enquirer obviously doesn't care, and outed Seacrest as a prepper in late 2017.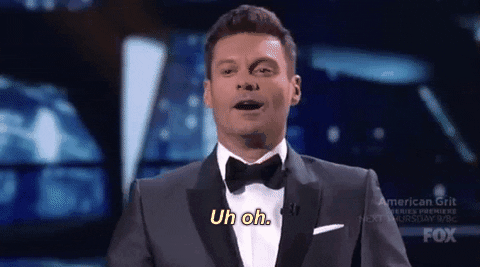 The Final Word
Don't leave the prepping to the rich and the famous. Being prepared for disaster does not have to break the bank since the most important part of preparedness is recognizing realistic possibilities. Make sure you are prepared for the many risks in this world by checking out our TrueRisk index to help you prioritize your risks.  Keep exploring, stay prepared, and be safe.
The best way to stay up to date with our articles is to sign up for updates by subscribing to TruePrepper, or by following our Facebook page.