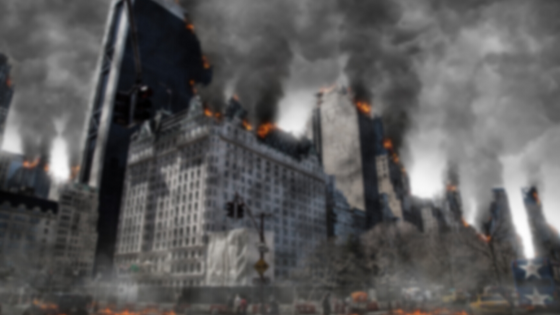 Be ready for anything.
TruePrepper is a preparedness resource grounded in risk analysis. We share the best prepping guides available, review survival gear with obsessive attention to detail, and host giveaways for free chances at prepping staples. We believe in the importance of preparedness for everyone and conduct ourselves accordingly.
All of the information without any spam.
Sign up to our weekly email list to get notified about new articles, reviews, and giveaways. We don't send sponsored posts, irrelevant info, or spam- because we hate all those just as much as you do.